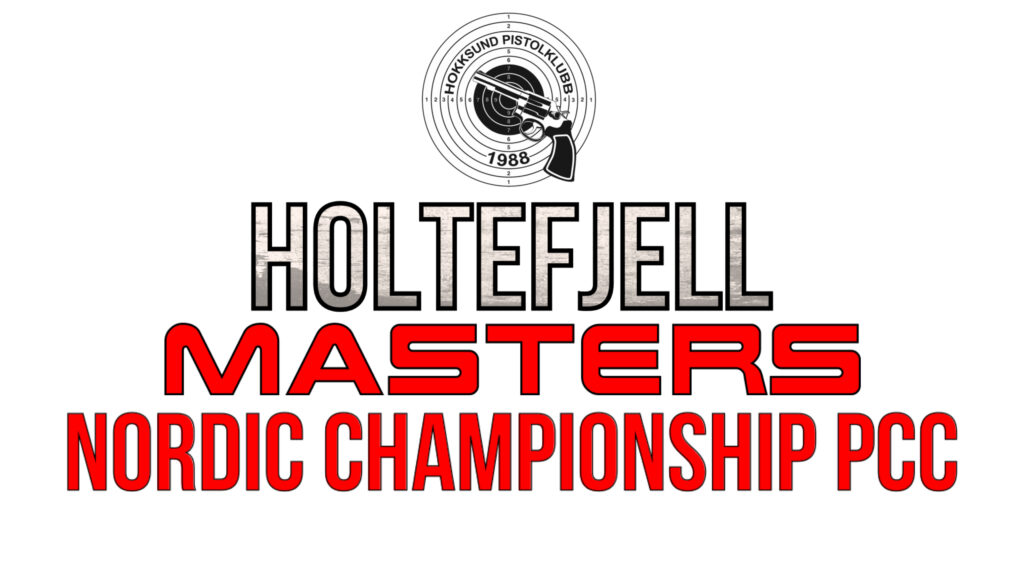 Camping
It is not possible to park your RV at the range due to limited space. We are working on a solution where you can park at an adjacent range. For your information this range has no bathroom or toilet facilities.
Banquette
A "banquette" and prize ceremony will be held at Hokksund Camping (https://www.hokksund-camping.no/ ) Saturday 15th of June at 19:00 hours. The banquette is free but for 300,- NOK you can have a pleasant meal during the ceremony. You can order in the match shop. You are not allowed to bring your own alcohol to this event. Refreshments can be bought at the bar.
Range Officers
Range Officers are offered accommodations at Hokksund Camping from the evening of June 11th to June 16. A free meal will be served during the main match. RO Barbeque will be June 13 at Hokksund Camping. RO meeting at 07:00 Friday 14th of May at the range.
Accommodation for the competitors
The area around the range hosts several hotels and camping sights. Hokksund Camping Camping (https://www.hokksund-camping.no/ ) will be the main sight during the competition.
Other sites
Sanden Hotell https://sandenhotell.no/
Langebru gjestegård Phone: 32 75 47 00
Tyrifjord Hotell, Vikersund https://www.tyrifjord.no/
Quality Hotel Grand, Kongsberg
Hotell 1624, Kongsberg
Best Western Plus Gyldenløve Hotell, Kongsberg
In addition there are several hotels in the city of Drammen, approximately a 40 minute drive from the range.
Competitors weapon
There has been some questions about competitors weapons and then especially barrel length. According to Norwegian gun laws the minimum barrel length is 40 cm. If your barrel is shorter than 40 cm you will still be allowed to compete, given that you have legally transported your weapon into Norway. Hokksund Pistolklubb cannot be responsible for how you transport your competition weapon into Norway.
Ammunition
The match will have a limited number of 9x19mm cartridges for sale as match ammunition. There is currently a shortage of 9 mm and we can not guarantee that there will be enough for every shooter. We will try to set up match ammo in the match shop and the principle will be first come first served.